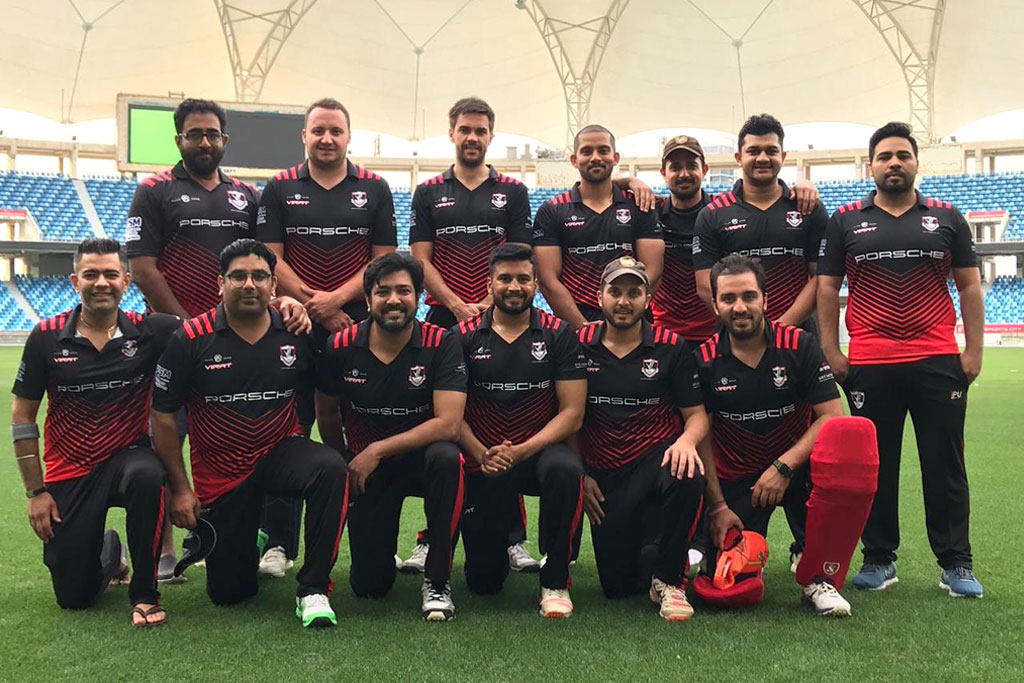 Exiles Cricket is a cricket club that plays on grass and takes part in the Dubai Super League, which is an 11 a side 25 over cricket tournament. This is played at the best venues in Dubai, namely the Sevens Cricket Grounds and ICC Academy. This league is a season long with 20 league games followed by a playoff round to decide the winners. Cricket games are played in traditional conditions, as well as a few evening games under floodlights. We also take part in other leagues such as the ICC league and a tournament at Ajman Oval. Due to the growth of our club, we are extremely excited to announce that our second team will also be entering into a Dubai cricket league this year.
We also have a friendly fixture list which includes playing at venues such as Ajman Oval and the prestigious Emirates Palace in Abu Dhabi.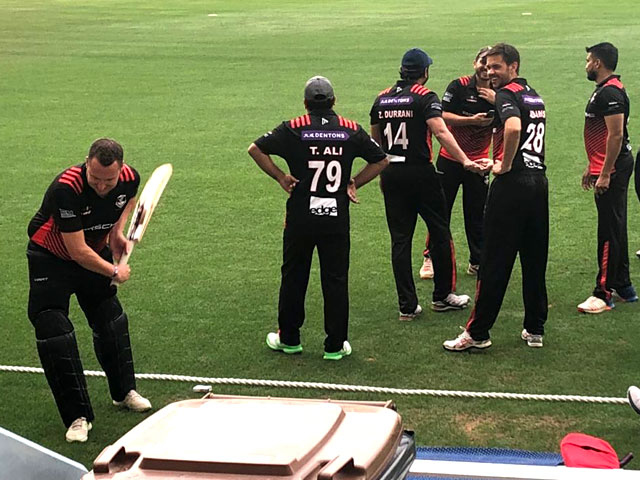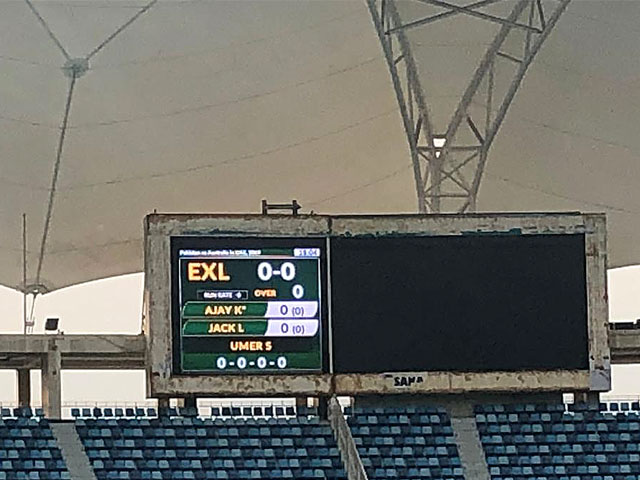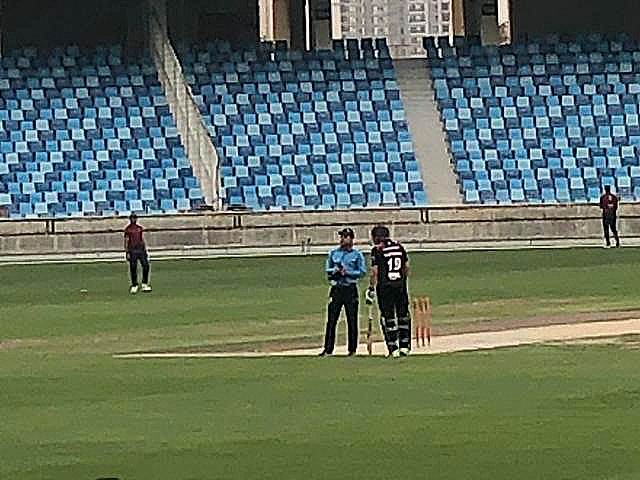 We pride ourselves on being an all-inclusive cricket club, a non-profit organisation and overall differ to other clubs when it comes to structure, organisation and overall vision for the future. Our aim is to grow the playing section and offer more grass cricket in the months to come.
In 2019 / 20, to complement our adult cricketers, we have introduced a special rate for Junior Cricketers who would like to join in and enjoy playing cricket on grass in Dubai.
Feel free to contact our Cricket Director, Khalid Raja, should you need more information or find out about opportunities at Dubai Exiles Cricket.